This lucky Philippine postcard is on its way to a family in Poland (PH-26650).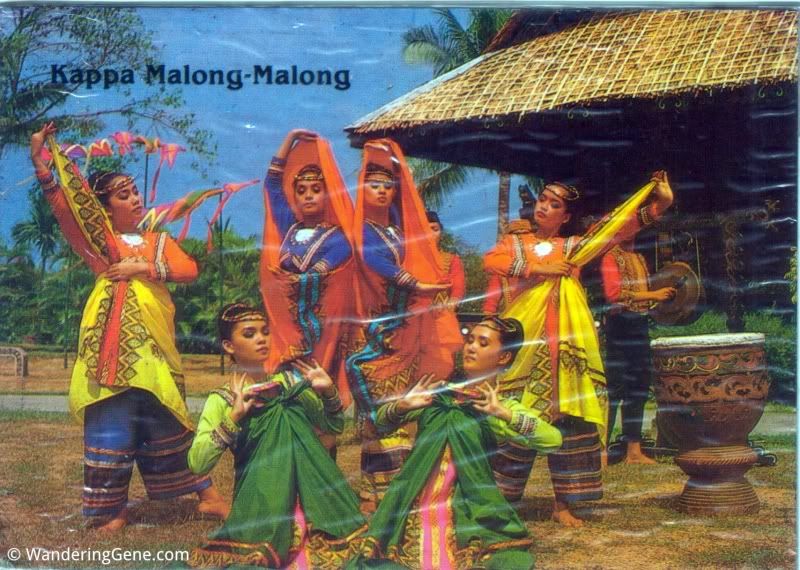 Kappa Malong-Malong – Malong is a tubular skirt with colorful designs worn by Muslim women. This dance shows the art of wearing the malong in many different ways depending on the purpose of the water(?).
Water doesn't make sense in the description above. Probably they meant wearer.
Anyway, I like informative postcards. Even though it's been a decade and a half since I last studied Philippine folk dances, these kinds of postcards refreshes my memory. I had a malong before when I was still active in camping. It's very useful and I think it's just right that they made a tribute dance to this piece of clothing.
– – –
Linking this entry to Postcard Perfect.